Experience and talent
ADVISORY BOARD
DaD is an incubator with a dynamic, hard-working and responsible spirit. All present and future team members have these qualities. Our current team brings a wealth of experience and values that make the company a trusted company of the highest standard.
01.

Credibility

Perhaps the best known reason, but by no means the only reason. Surrounding yourself with a group of reputable and experienced professionals gives your startup a lot of credibility in the eyes of customers and industry.
02.

Professionals

If there is one thing that is key to a good advisory board, it is that we offer you a lot of experience, both in terms of launching similar companies and the reality of the industry… and knowledge regarding how the sector works, who the important clients are, the unwritten rules… etc.
03.

 Mentoring

The experience is a degree, and our counselors have already gone through similar situations to yours and can play and be an external mentor figure to help guide you through those critical moments of disorientation.
Relations
Visibility and ideas
Our advisory board has an interesting agenda and network of contacts to bring to your startup, which in practice will save you a lot of steps and give you access to the right people in an easier way, whether they are potential customers, investors or other players.
Advisers
Over 20 years of experience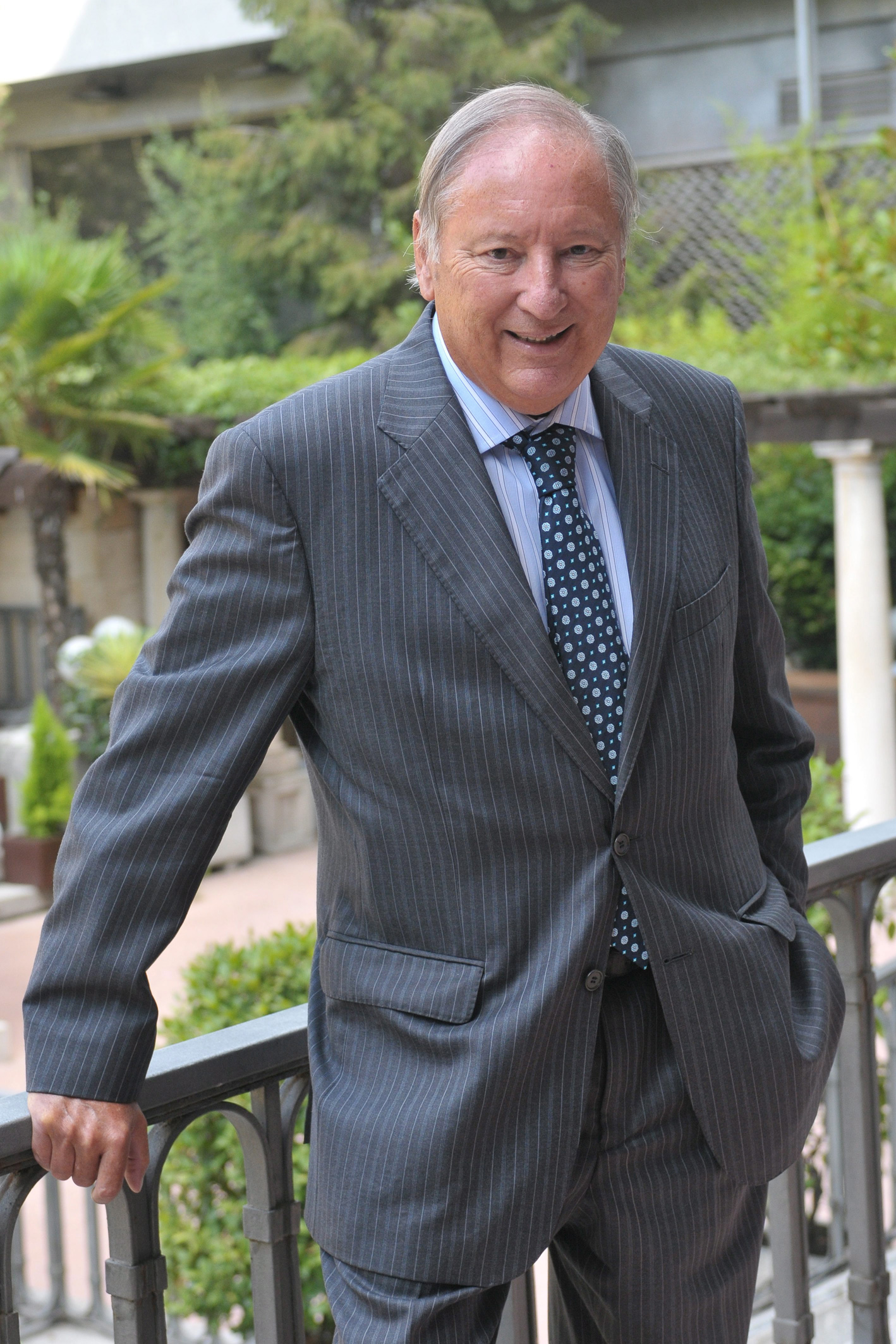 RODOLFO CARPINTIER (President)
He has been President of Commerce Net Español, Founder and Vice President of Netjuice S.A., Marketing Director at Telefónica Sistemas S.A., CEO at KRONE S.A., International Director at SERVICOM, Commercial Director at SERVICOM, President of SMM. Germanistik (German Philology). Master in International Management and General Management (CESEM).
He has written the book "Internet Today" published in 1996 with the Editorial RA-MA. "THE FIVE COMMANDS ON THE INTERNET: TEACHINGS AFTER A CRISIS" from CISS Publishing in 2004. In February of 2013 he published the book: "Internet can save your company … or sink it" with the publisher Gestión 2000. You can follow him on his blog: 
Baquia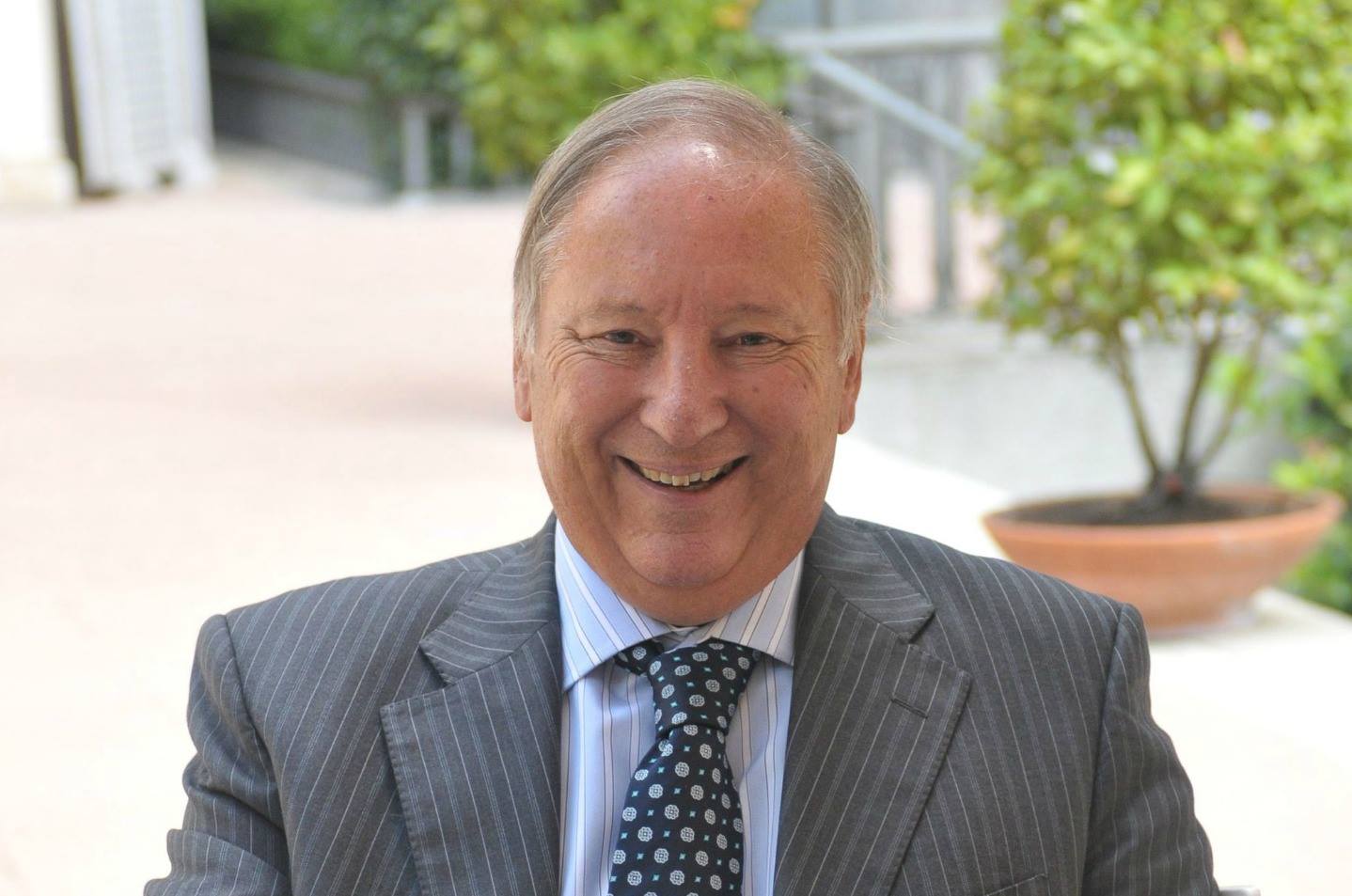 BALDOMERO FALCONES (Adviser)
He has been President of Development and Building Contractors (FCC) December 2007 to January 2013, and MasterCard International (New York). He led the merger between MasterCard and Europay. He was Director General of the BHA, BCH or BSCH and member of its Management Committee for 15 years. He has also been President of Banco Urquijo Limited (UK), Hispano Americano Sociedade do Investimento (Portugal), Banco Hispano Americano Benelux, Banco Urquijo Chile, Fiat Finance SA, Santander Seguros SA. After his career in banking, he founded Magnum Industrial Partners. He has also served on the Boards of Directors of Union Fenosa, CESCE, Generali Spain and Insurance La Estrella.
PALOMA PÉREZ DE LEÓN (Secretary of the council)
Founding Partner of Dikei Abogados. She joined the Illustrious College of Law of Madrid as a practising lawyer in 1979. Her professional career includes being legal adviser to a Swiss multinational and working since 1985 as partner of this law firm. She was a member of the Governing Board of the Illustrious College of Law of Madrid between 1992 and 1999. She oversees the Secretariat of the Board of Directors of numerous companies with activities of various kinds, mainly communications, internet, financial, and insurance. She teaches at the Instituto de Empresa on matters relating to capital companies since 1988, and has authored various articles and publications. She has participated as a speaker at Forums of all kinds, and has overseen significant collective-authorship works on this subject. Her practice areas are Company Law and Corporate Governance, Unfair. Member of the Academic Council of Fide.
Practice Areas at Dikei Abogados: Corporate Law and Corporate Governance, Unfair Competition, Mergers and Acquisitions.
VÍCTOR GONZÁLEZ (Adviser)
CEO of UNISONO Business Solutions, where he was President from 2000 to 2010. Director General of the Cabinet of the Minister in the Ministry of Development. Deputy Director of the Industrial Group Division of Banco Santander Central Hispano and Deputy Chairman of Airtel Vodafone. He is also a member of the Spanish Contact Center Association (ACE), a non-profit organization founded in 1989 that is integrated into the Spanish Association of the Digital Economy (adigital).
C/Doctor Castelo 10, 5ºA, 28009
Madrid (Spain)
info@dad.es
Why?

What?

How?

What are we looking for?

Team